Wood Fired Pizzas and Northern Italian Cuisine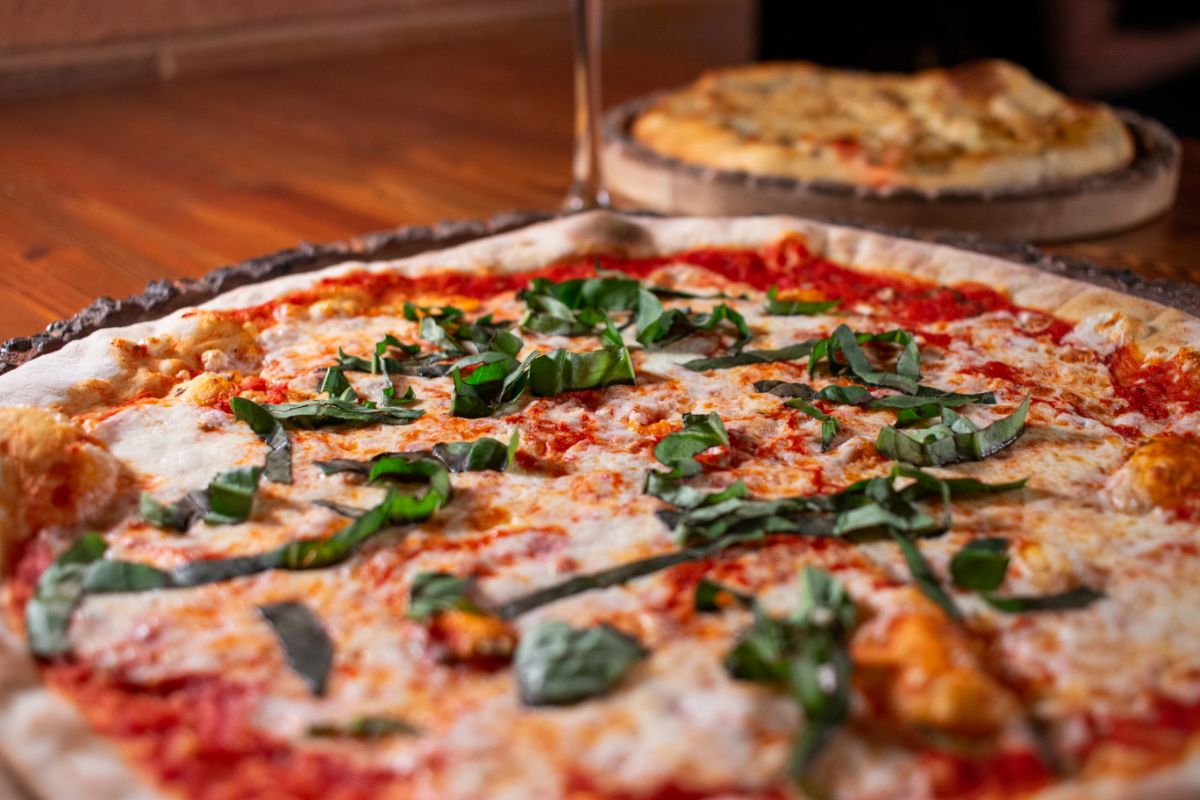 Our Wood-fired Brick oven pizza made with house made fresh mozzarella and locally sourced toppings is sure to be your new favorite!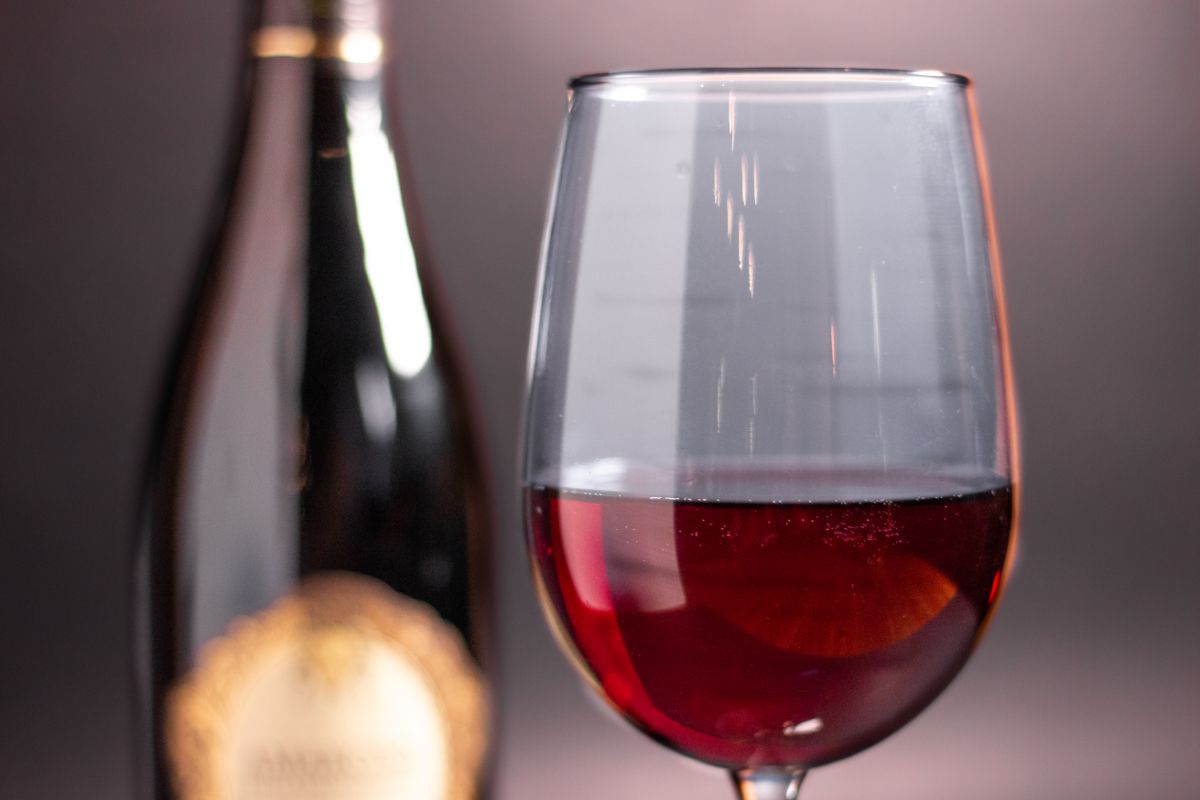 From Martinis to your favorite bottle of red wine, we have you covered.  Happy hours are always a big hit daily from 4-6pm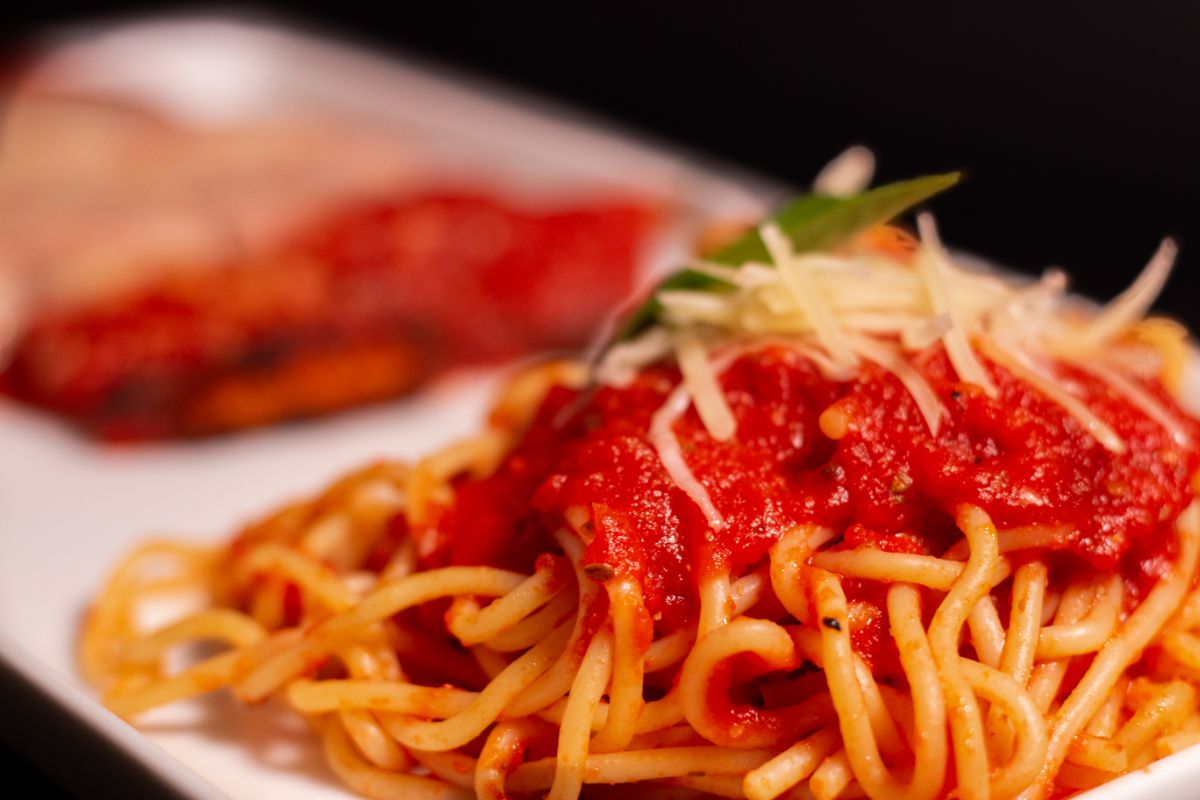 Try our pasta dishes, from Chicken Parmesan to Spaghetti and Meatballs
"I really like the americano pizza here, everything about it from the thin and crispy crust, to the excellent toppings make it a winner. It has been equally as yummy each time I've had it too, which makes it even more impressive. For such a simple little pepperoni pizza, it is pretty awesome!"
"I grew up in Italy and moved to Verrado a few months ago. The pizza is very similar to Italian pizza and pretty good, especially the creamier ones. But my go to order is the carpaccio bresaola salad. It's great and tastes like home!"
"Definitely a nice restaurant to eat and drink some delicious wine. I have been here three times and all of the times I've had a excellent experience. Even though I've only had one type of pizza which is the "meat lover" it is always good I order it well done. The wine is good as well. Surrounding areas are nice to walk around after dinner especially around the holidays since it's in downtown verrado. Give it a try!"