Family Owned and Operated
Ciao Grazie Pizzeria & Wine Bar draws its inspiration from owner Franco Dalu's Italian heritage and European pedigree as Chef at the Ritz Carlton in Edinburgh, Scotland and the Grand Hotel Eden in Lugano, Switzerland. In addition to authentic wood-fired Italian pizza and calzoni prepared with their incomparable hand-tossed, made-from-scratch pizza dough and house-made mozzarella, Ciao Grazie's menu showcases fresh variations of wood-fired salmon, chicken or eggplant parmesan, beef kabobs, salads, paninis, homemade tiramisu and more.
To complement their authentic Italian cuisine, Ciao Grazie offers a wide variety of unique wines, hand-picked by Dalu himself. "Our extensive boutique wine list lends the perfect notes to your meal," he added.
Ciao Grazie offers an al fresco patio that invites sipping and grazing from their Happy Hour menu, seven days a week.
"Our greatest pleasure is to see guests walk through our front door, slow down, enjoy the experience and leave fulfilled, with happy hearts," Dalu said. "Whether you're dining out with family or celebrating a special milestone, we thank this wonderful community we are proud to call home for its ongoing patronage and support."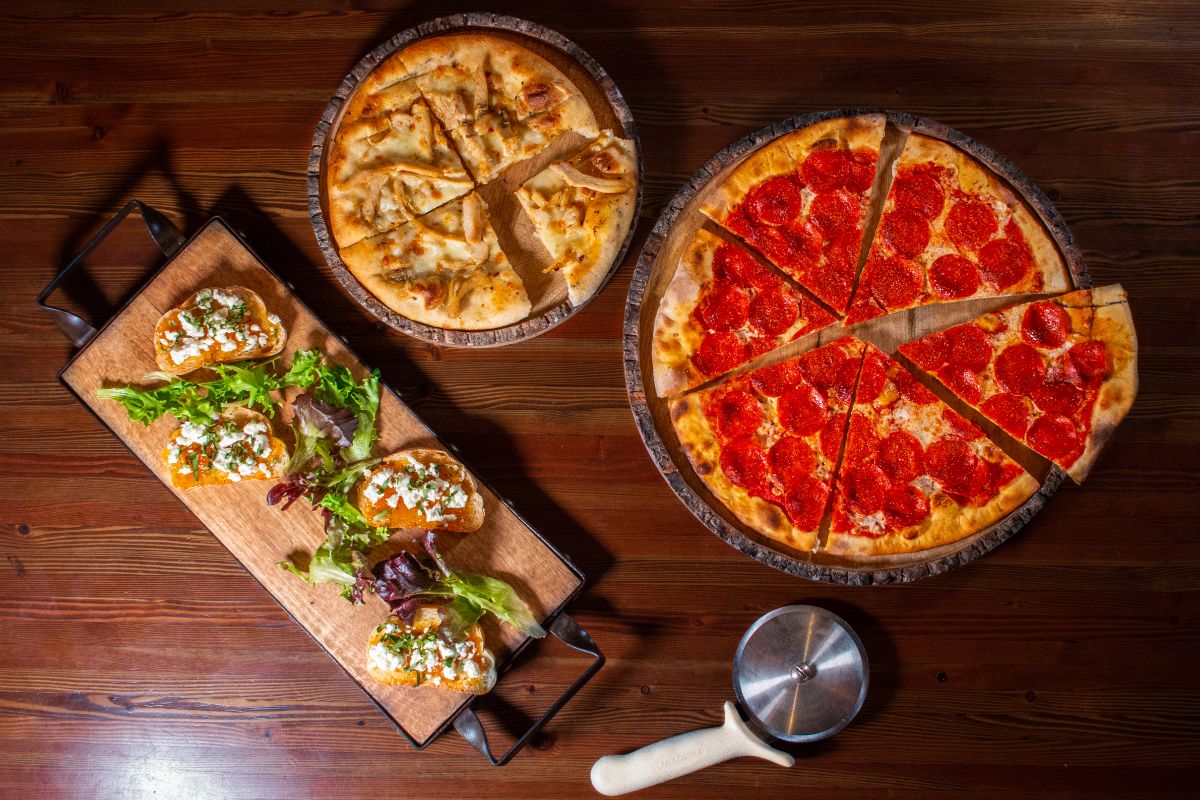 "Honestly, I don't know where I'd be without Ciao Grazie in my life...It's definitely one of the best restaurants in Buckeye I've been to. Ciao is located in Verrado and is sort of a hidden gem (I'd like to keep it that way, but feel like it's my duty to tell people what's up haha)."
"One of my favorite Verrado restaurants. Love location, staff wine & of course their pizza. Every time I have frequented this place, we are always greeted in a timely manner. Food is always fresh and price is within reason."
"I really enjoyed this place. Nice vibe. Friendly service. Priced in the higher end but well worth it. The chicken parm is perfect... I keep picking the same dish it's so good."